Cosmic Racer 3D is a game where you have a great playing experience while flying your super jet. Remember to add enough ingredients to do the farthest
In the unending space tunnel, collect atom coins and improve your record. Use blue symbols to replenish your fuel and green ones to improve your shield. Would you please avoid the red characters as they will inflict harm to your spaceship? The money you earn will help you exchange for modern battleships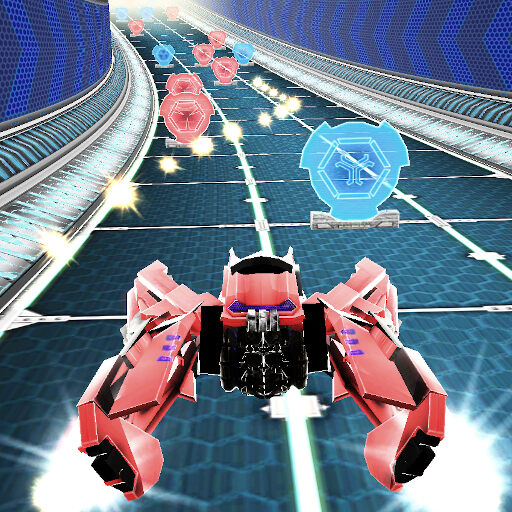 How to play Cosmic Racer 3D:
Watch out for obstacles of different colors on the road, be careful not to blow up your spaceship

Play on the computer, move left and right, press A - D, or press the left and right arrows.

Speed up press W or up arrow


Slow down pressing S or down arrow
Wish you have the most comfortable and wonderful entertainment moments. Be a happy player.