Car Wash With John is a game that gives you a remarkably satisfying experience when washing cars with John. Cars are waiting for you to clean them.
Why don't you join John in cleaning unclean cars? Choose from five different automobiles. Wash and dry with a lot of foam. Then there are the finishing touches! There are ten distinct colors, nine different rim colors, and eight different stickers to choose from. Make your style with these, and get ready to ride. On roads with little ramps, enjoy your automobile. Have a blast!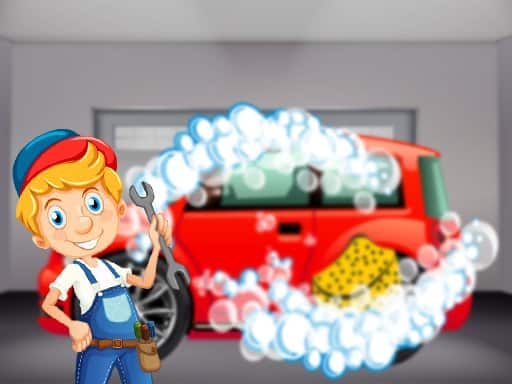 How to play Car Wash With John:
Arrow keys and left click to wash the car.
Notice the work order is arranged from left to right
Pay attention to the red bar when completing task one can move on to task two
Wish you have the most comfortable and wonderful entertainment moments. Be a happy player.